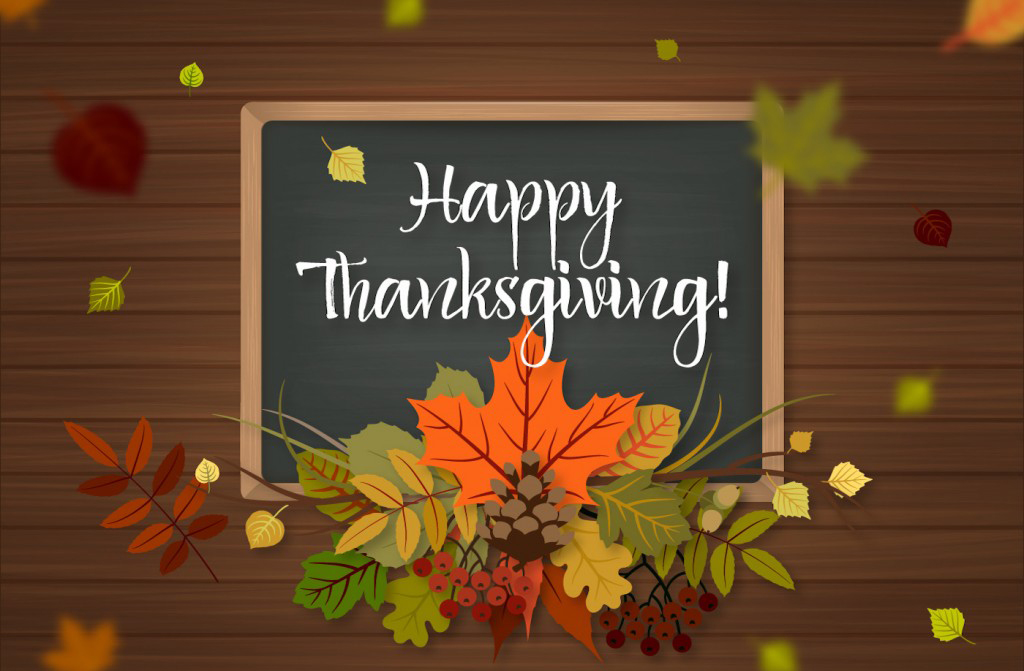 Why cook and clean-up on this traditional holiday?  Just bring friends and family to the Blue Wing for a delicious Thanksgiving feast.
Following a long tradition at the Blue Wing, we'll be decorated for the occasion and serving traditional turkey with trimmings, prime rib and other holiday options.   SEE FULL MENU HERE.
Call the restaurant for reservations at (707) 275-2233.  Seatings will be at 1:30 and 4:00 on Thanksgiving Day.